Elder Abuse: Recognizing the signs and protecting the vulnerable.
We trust caregivers to protect our loved one's welfare, but this trust can be misplaced. We understand how difficult it can be for victims of abuse to come forward and how devastating it is for loved ones to learn that a senior member of their family has been mistreated.
Helpforme.ca Resources created by lawyers to help you understand your legal options.
Common Types of Elder Abuse
Negligent elderly care can take the form of neglect; unsafe premises; lack of supervision; untrained staff; or the lack of appropriate response systems.
It can also include physical, sexual, or emotional abuse.
Financial Abuse and Exploitation
Financial abuse occurs when a person or persons exploit the assets of another. The victims of financial abuse may be physically impaired, socially living alone, or have declining cognitive facilities.
Financial abuse takes many forms, but can include:
Fraudulent schemes
Use of undue influence to change a will
Inappropriate use of power of attorney
Exerting pressure to invest
Using real or personal property without permission
Making false or dishonest statements to obtain funds, make purchases, or sign documents.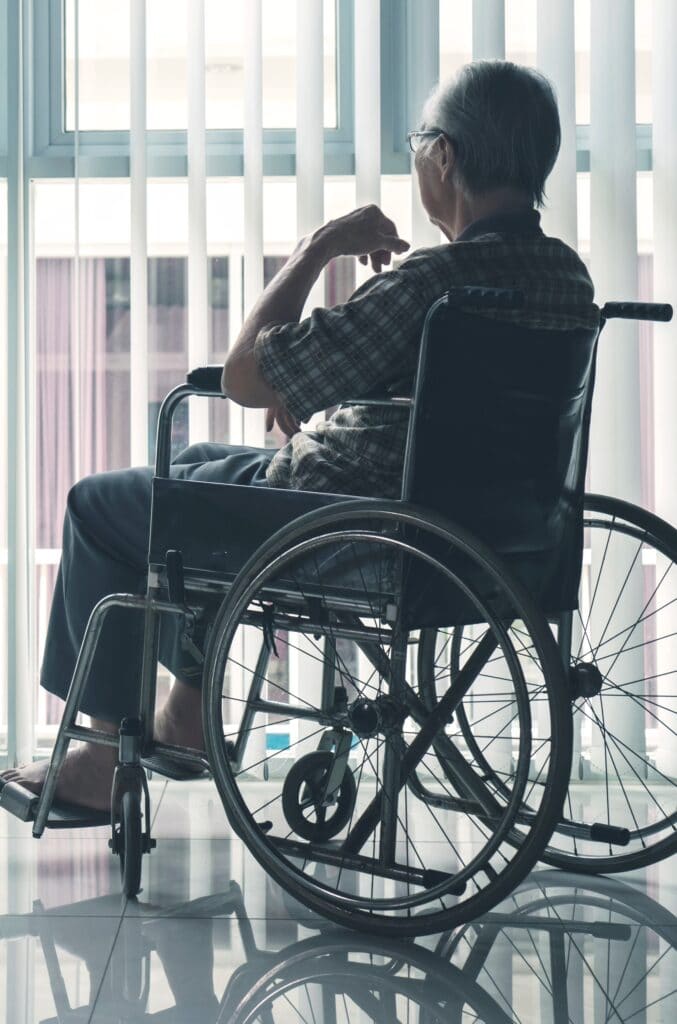 It is estimated that only one in five incidents of Elder Abuse are reported to someone who can help.